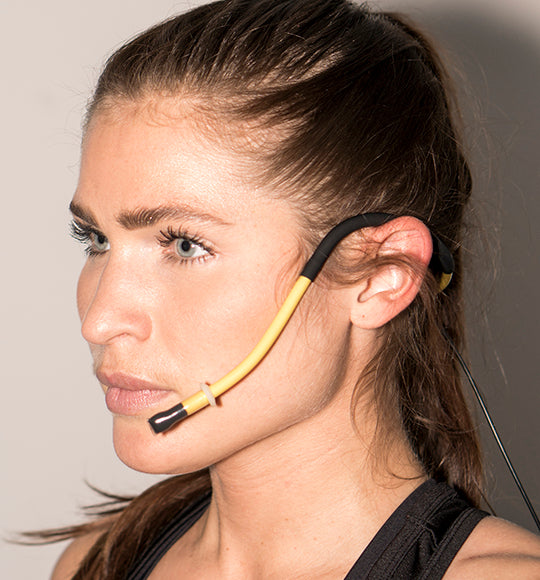 Why Us?
*Our Wireless system was specially designed for Sports Bars, Restaurants, Pubs, Hotels, Waiting Rooms, Lobbies and anyplace with multiple TV displays.
*Water resistant and static free design for your enviroment.
*We have been in R&D and manufactur Wireless Audio system over 10 years.
More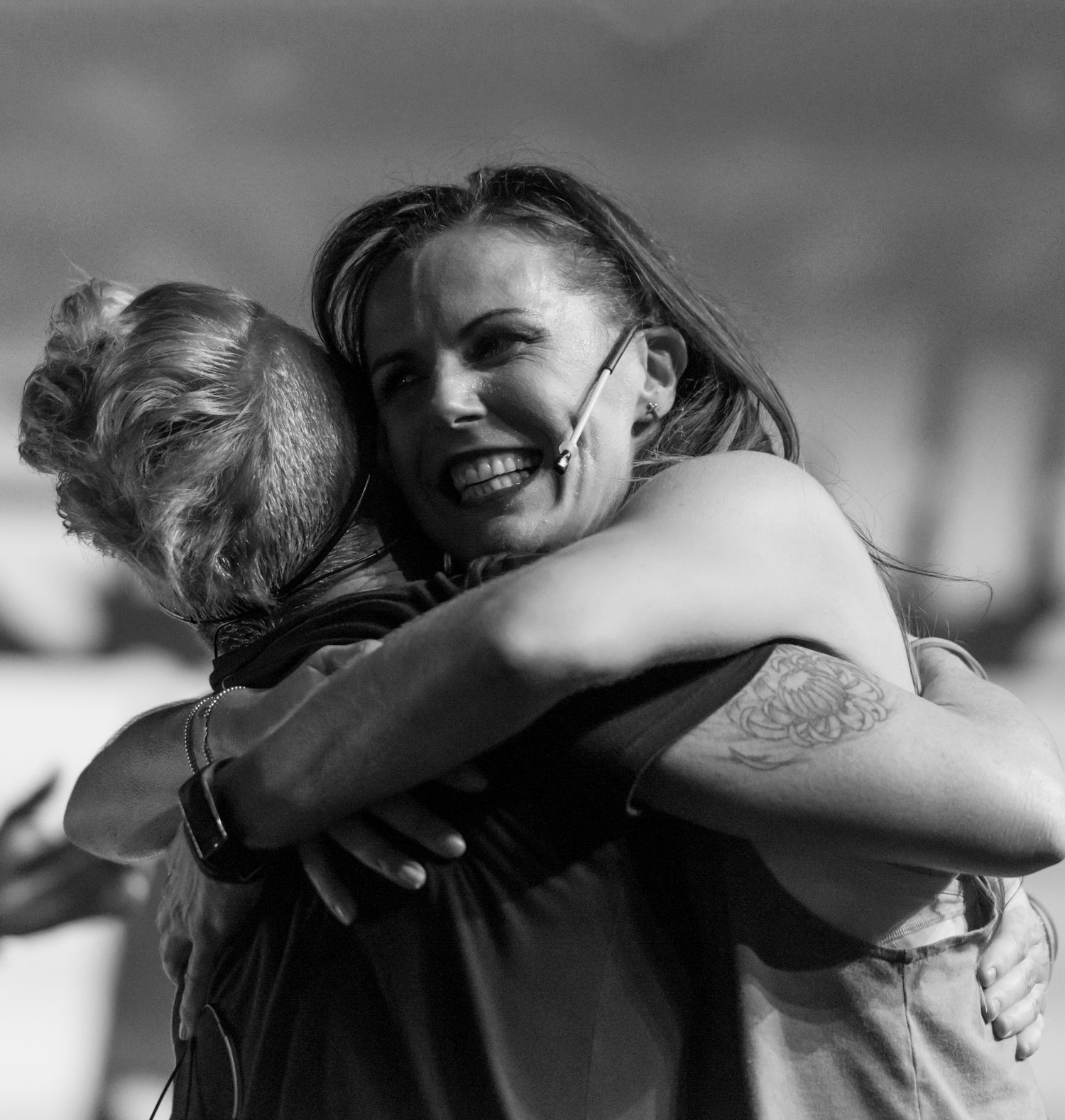 About Us
Lesmic is an international leading fitness audio solutions provider and manufacturer, We are the one stop shopping of audio solutions for the fitness & Sports industry, Here you will find the perfect fitness sound gears and lowest prices on the market as we are factory wholesale directly, We are dedicated to develop and manufacture high quality, Reliable and cost-efficient gym audio products for our global clients.
More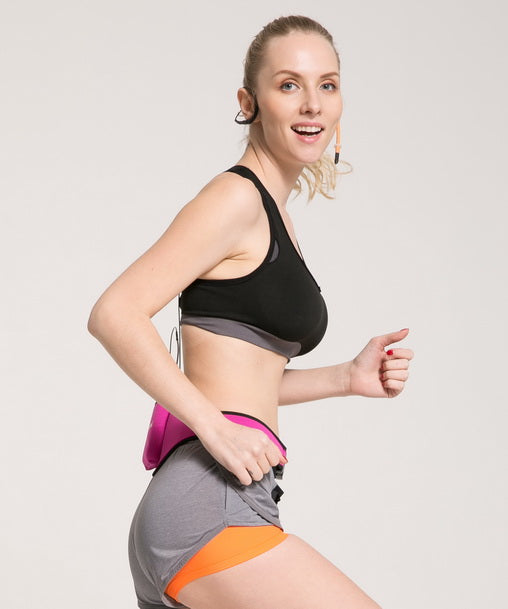 Contact Us
For customer support, please contact us by completing the form below and we will be in touch within 24 hours or you may reach our customer service team by email:
Contact
Reviews from Our clients
Evangelos (Indoor cycling Mater)

I was in indoor cycling almost 18 years, I changed many microphone in every 3-4 months because of sweat until I met YesMic, This microphone is really waterproof as I tested in water and also it survived in my indoor cycling marathon, I purchased an very expensive SHURE microphone and they were saying Waterproof microphone but died within 3 months, YesMic is my savior, No more worries about sweat, You know how difficult it is.. I am really impressed, This is the BEST microphone I tested, 100% guarantee waterproof and amazing quality... Thank you YesMic...

Taissa (CA GX Instructor)

The previous set of mic system is AKG and it has not been working well at all for any instructor in my club, It was not only muffled, But also horrible feedback and small sound, I came across YesMic and thank god I did because I got a perfect microphone, It's worth to invest my money, I have to say I was certainly impressed with YesMic, It's SUPER CLEAR and LOUD, It can handle the sweat great and bendable, I can size it to my head size easily, You can bend it to any head size, I am very pleased with YesMic and I strongly recommend it, I give it THUMBS UP....

Ruby(UK LM instructor)

I was recommended to the YesMic headset by an instructor friend within the U.K...


I highly recommend it as i have had problem with other brands of headset as they have always died due to the sweat damage. I have bought 4 in 12 months and spend a fortune


The YesMic is much different, It's sweatproof and bendable, The sound quality is fantastic...
I am very happy with the headset..

Michelle(US GX Manager)

This is a real cool microphone that is completely waterproof, I don't need to worry about the sweat damage YesMic or bodypack, It's super clear and actually it's the cleanest I used, YesMic stayed on my head very well during my classes which made me can do some crazy movements, And it's very compfortable with the rubber tube that goes around your head really help slipping, The cord is very stable and not easily damaged, Great YesMic...

Peter(Spin Instructor)

I bought YesMic for my fitness audio wireless mic system, It really works perfect with my system, I have no need to worry about the sweat, It's really cool product, I love it so much. Thank you YesMic to provide us so great products... Thumbs Up..

Louis(UK LM instructor)

I sweat alot and YesMic has never failed, Every time, The headset is covered in sweat and it delivers an amazing sound throughtout the class regardless of how much I sweat, It's truely waterproof and really comfy to wear.

Highly recommended....